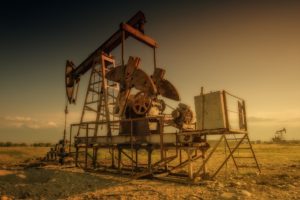 The Norwegian start-up Quantafuel has found a better way to recycle mixed plastics. These mixed plastics had been hard to recycle, resulting in about half of all the plastic waste being burned. Quantafuel invented a way to produce clean pyrolysis oil from mixed plastic waste. This oil can replace fossil hydrocarbons such as crude oil and natural gas, which then can be used for the production of various goods instead of the usual petroleum. BASF invested into Quantafuel and plans to use their clean oil manufactured from waste plastic for the production of chemicals and plastic.
Cons:
While it makes better use of plastic derived from crude oil, it's not a carbon-neutral process. The process relies on the use of conventional plastic derived from petroleum-based oil.
It doesn't solve the problem of plastic waste leaking into the environment through litter or other illegal activities.
The new process produces toxic waste that needs to be safely disposed of (e. g. landfill).
Pros:
The landfill of plastic waste gets significantly reduced.
Plastic waste can be converted into a resource.
There is much less petroleum-based oil needed for further production of plastic.
https://interplasinsights.com/plastics-industry-news/basf-invests-in-quantafuel-to-jointly-drive-chemical-recycli/